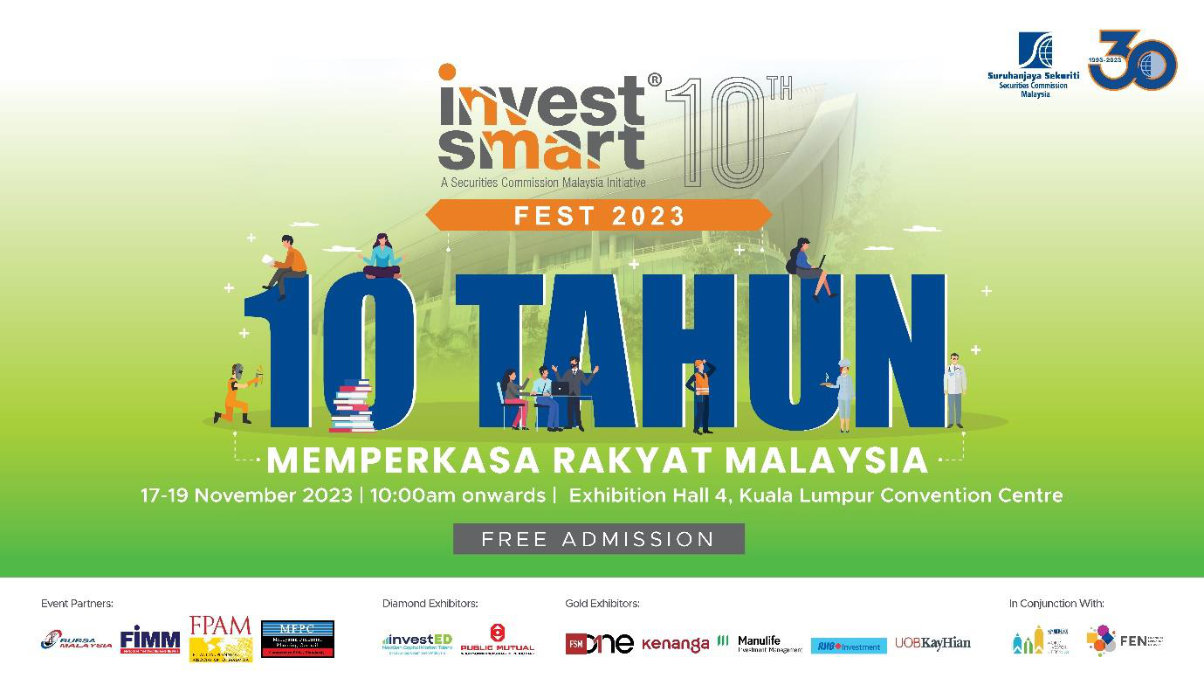 InvestSmart® is the Securities Commission Malaysia's (SC) investor education initiative aimed to create more informed investors who are self-reliant and are able to make investment decisions that are right for them. Since its launch in 2014, InvestSmart® has actively carried our various initiatives to reach out to a wide spectrum of the public throughout the nation, educating them on a range of investment related topics. InvestSmart® initiatives includes the annual flagship investor education event InvestSmart® Fest, Bersama InvestSmart® @ Borneo, SC-in-the-Community, talks, InvestSmart® website, mobile application, online educational game Jump2Invest and social media platforms including Facebook, Instagram and Twitter.
This year InvestSmart® Fest 2023 ("ISF 2023"), themed 10 Tahun Memperkasa Rakyat Malaysia, will be held from 17 – 19 November at Hall 4, KL Convention Centre in conjunction with the World Investor Week 2023. The 3-day event, aims to empower the Malaysian public to be a smart investor, particularly in a time when investments scams are rampant.
ISF 2023 will bring together capital market institutions, associations, industry players and relevant agencies under one roof. The 3-day event will showcase products and services offered by capital market intermediaries including stocks, bonds, unit trusts, private retirement schemes (PRS), exchange-traded funds (ETF), equity crowdfunding (ECF), peer-to-peer financing (P2P), digital investment management (DIM) and digital asset exchanges (DAX).
This event will feature talks, panel discussions and fireside chats by leading industry experts to share their insights on the Malaysian capital market and investment opportunities available.
Additionally, investED, the flagship capital market initiative aimed at enhancing graduate employability and ensuring a sustainable talent pipeline to help ease the shortage of skilled talent in the capital market, will also be participating in ISF 2023. During the 3-day event, investED and other participating exhibitors will also highlight various career opportunities in the industry. More information on investED can be obtained at www.invested.my.
FREE ADMISSION FOR ALL
Date : 17 – 19 November 2023
Time: 10:00 am onwards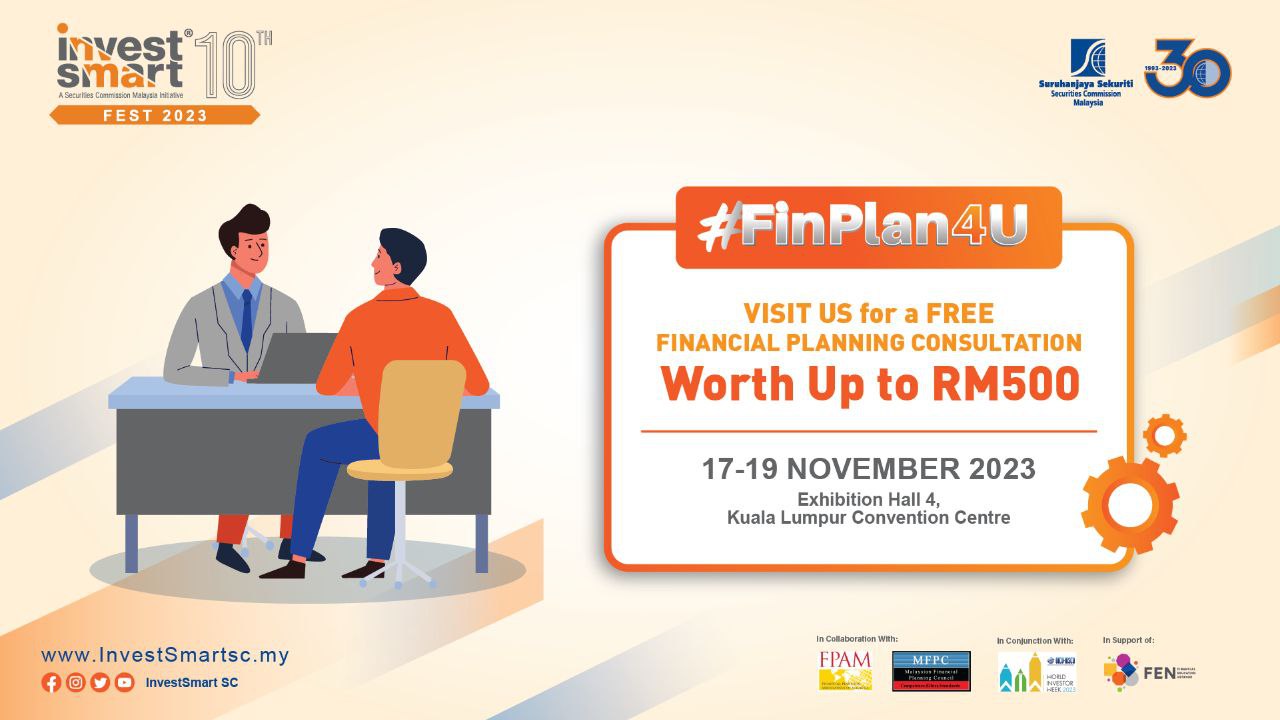 We will once again make available FREE one-hour financial planning consultation sessions with licensed financial planners under the #FinPlan4U initiative. There will be 600 one-to-one sessions throughout the 3-day event. This initiative is also in collaboration with FPAM ("Financial Planning Association of Malaysia") and MFPC ("Malaysian Financial Planning Council").
The one-to-one physical sessions at Exhibition Hall 4, Kuala Lumpur Convention Centre are available on first come first served basis. No pre-registration required.

LEARN
Follow the panel discussion and speaking sessions by industry experts to gain knowledge on capital market products and services.
UNDERSTAND
Engage with more than 30 exhibitors to get better understanding on the products and services offered by them.
INVEST
Make an informed investment decision and avoid from falling prey to scams.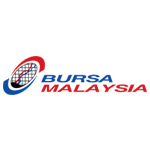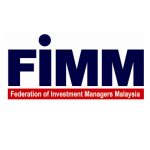 Federation of Investment Managers Malaysia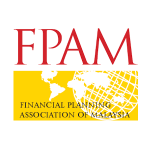 Financial Planning Association of Malaysia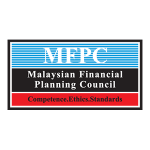 Malaysian Financial Planning Council
Exhibitors
There will be over 30 exhibitors during this 3-day event. These exhibitors will consist of capital market affiliates, industry player including fintech players to show case their products and services. The public is welcomed to visit any of these booths to find out more.
Some of the exhibitors are: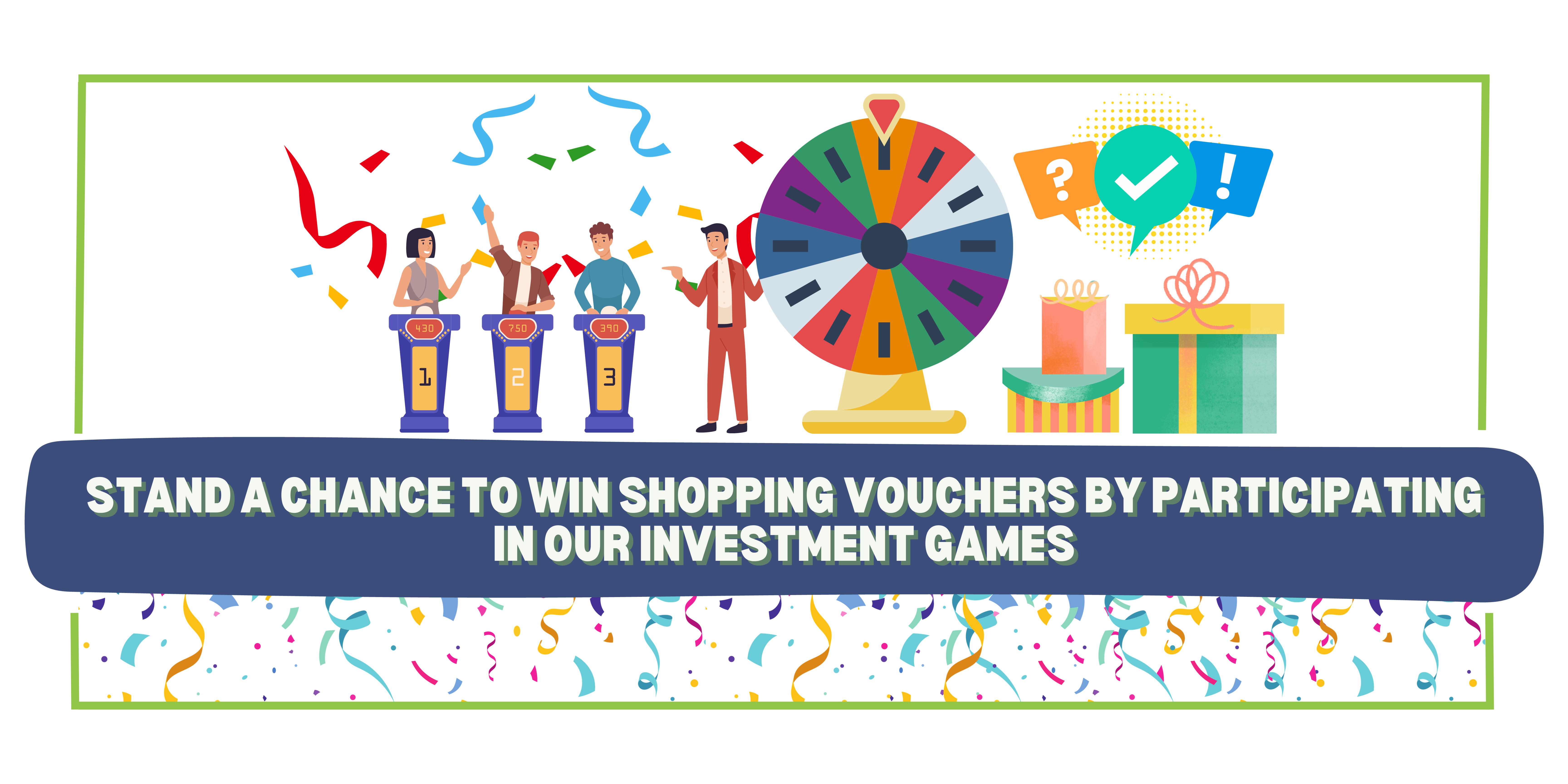 During this event, the public will have the opportunity to win attractive shopping vouchers by participating in our investment game, Mentimeter online quizzes. The public is encouraged to follow our talks to easily answer the question posed during these investment games and quizzes that will happen throughout the 3-day event.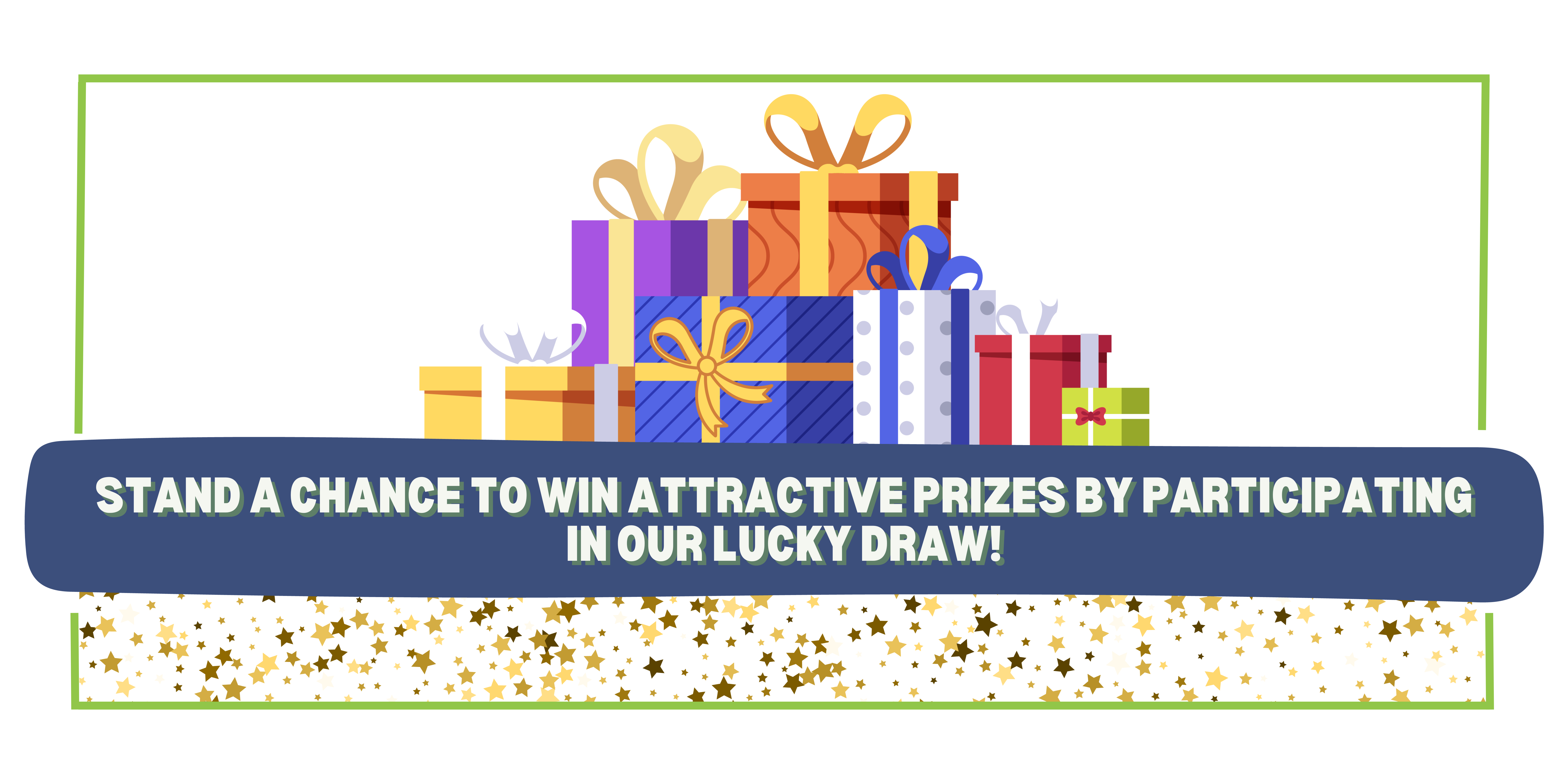 The public will also stand a chance to win great prizes by participating in our lucky draws which will be happening twice a day throughout the 3-day event. To be eligible to participate in lucky draw, you will need to complete the passport activity task by visiting exhibitors' booths, find out what #FinPlan4u is all about and completing our surveys.
Agenda
Time
Details
10:00am – 11:30am

OPENING CEREMONY OF INVESTSMART® FEST 2023

Officiated by YB Tuan Steven Sim Chee Keong, Deputy Finance Minister II

11:30am – 12:00pm
INVESTMENT GAME
12:00pm – 12:30pm

TRUE STORIES: THE CONSULTANTS

·        Ms Asha Balakrishnan, Senior Manager, Legal & Regulatory Affairs, Federation of Investment Managers Malaysia (FIMM)

·        Ms Jasmin Kwan, Assistant Manager, Legal & Regulatory Affairs, Federation of Investment Managers Malaysia (FIMM)

12:35pm – 1:05pm
LUCKY DRAW
1:05pm – 1:35pm

SILAP LABUR DUIT LEBUR! BEWARE OF SCAMS

Siti Sara, Consumer & Investor Office, Securities Commission Malaysia

3:00pm – 4:00pm

A CAREER IN THE CAPITAL MARKET? WHY NOT

Dato' Seri Dr. Awang Adek Hussin, Chairman, Securities Commission Malaysia

4:15pm – 4:45pm

CREDIT INVESTING IN THE MID-TIER DEBT MARKET

·        Elizabeth Lee Kit Yoke, Head of Issuance & Credit Management, Bursa Malaysia RAM Capital Sdn Bhd ("BR Capital")

·        Firhan Yasser, Director of Business Development & Client Coverage, RAM Rating Services Berhad ("RAM Ratings")

4:50pm – 5:20pm
INVESTMENT GAME
5:25pm – 6:25pm

PELABURAN PATUH SYARIAH: PILIHAN ATAU KEWAJIPAN

Moderator: Pencetus Ummah (PU) Rahmat

Ahli Panel:

Pencetus Ummah (PU) Yeop

Pencetus Ummah (PU) Amin

6:30pm – 7:00pm
NAVIGATING MARKET VOLATILITY: STRATEGIES FOR BALANCING INVESTMENT RISKS AND RETURNS
Lew Chee Hao, Senior Manager, Equity Research, AmInvestment Bank Berhad
7:05pm – 7:35pm

INTRODUCTION TO SECURITY TOKENS

Eugene Lam, Chief Commercial Officer

Kapital DX Sdn Bhd

7:40pm – 8:10pm
LUCKY DRAW
9:00pm
PERFORMANCE BY CSE BUSKERS
Time
Details
10:20am – 10:50am

RHB MARKET OUTLOOK

Joseph Chai, Head, Retail Research, RHB Research, RHB Investment Bank Berhad

11:00am – 12:00pm

A CAREER IN THE CAPITAL MARKET? WHY NOT

Datin Azalina Adham, Managing Director, Securities Commission Malaysia

12:05pm – 12:35pm
INVESTMENT GAME
12:35pm – 1:05pm

SILAP LABUR DUIT LEBUR! PELABUR YANG DILINDUNGI ADALAH PELABUR YANG BERMAKLUMAT

Hafiz Hafifi, Pejabat Pengguna dan Pelabur, Suruhanjaya Sekuriti Malaysia

1:10pm – 1:40pm

SUSTAINABLE AND RESPONSIBLE INVESTING

Crystal Wong Jee Yong, Sustainability Department, Securities Commission Malaysia

1:45pm – 2:15pm
LUCKY DRAW
2:20pm – 2:50pm

STRATEGIES TO NAVIGATE THE CURRENT MARKET DYNAMICS

Paul Yong Rajan, FSMOne Assistant Portfolio Manager, iFAST Capital Sdn Bhd

2:55pm – 3:55pm

PELUANG PELABURAN SYARIAH DALAM ASET DIGITAL

Moderator: Debra Jeanne, Senior Marketing Executive, Tokenize Technology (M) Sdn Bhd

Panellist:

·        Ustaz Ahmad Husni bin Abd Rahman, Pengurus Kanan, Unit Syariah & Antarabangsa, Pusat Pungutan Zakat MAIWP

·        Wan Azfar Azeem @ Mr Kripto, Asri Ahmad Academy

·        Dato' Fadzli Shah, Chief Executive Officer, MX Global Sdn Bhd

4:00pm – 4:30pm
INVESTMENT GAME
4:30pm – 5:30pm
CAREER TALK
5:35pm – 6:35pm

YOU CAN BE A RETIREMENT FUNDING SUPERSTAR!

Rajen Devadason, Licensed Financial Planner, Manulife Investment Management (M) Berhad

6:40pm – 7:10pm

PANDUAN KEWANGAN BERHEMAH

Mohd Fadzil, Institutional Sales & Financial Planning (ISFP), Public Mutual Berhad

7:15pm
LUCKY DRAW
Time
Details
10:20am – 10:50am

TALK BY BURSA MALAYSIA

Alif Nurhaziq Abd Rahman, Head, Equity Derivatives, Bursa Malaysia

11:00am – 11:30am
INVESTMENT GAME
11:30am – 12:30pm
CAREER TALK
12:50pm – 1:20pm

STRATEGIC INVESTING: THE ROLE OF DOLLAR-COST AVERAGING (DCA) AND ROBO-ADVISORS

Ian Lloyd, Chief Digital Officer, Kenanga Investment Bank

1:25pm – 1:55pm
LUCKY DRAW
2:00pm – 3:00pm

KICKSTART LANGKAH PERTAMA LABUR SAHAM

Datuk Haji Mohd Asri Ahmad, Mentor Pelaburan Saham Patuh Syariah

Asri Ahmad Academy

3:05pm – 4:35pm

SILAP LABUR DUIT LEBUR! DON'T FALL VICTIM TO UNLICENSED ACTIVITIES AND SCAMS

Moderator: Zul 'Aida Zulkifli, Assistant General Manager, Securities Commission Malaysia

Panellists:

·        Supt Madhavan Nair Unni Krishnan, Assistant Director, Cyber & Multimedia Crime Investigation, Royal Malaysia Police

·        Wahidatul 'Abdah Binti Aminul Rashid , Deputy Director, Communication and Postal Regulation Department, Malaysian Communications and Multimedia Commission

·        Jawahar Ali, General Manager, Securities Commission Malaysia

·        Vijayadurai Singgatore, Manager, Bank Negara Malaysia

4:40pm – 5:10pm
INVESTMENT GAME
5:10pm – 5:40pm

DIGITAL ASSETS: TIME TO STOP SPECULATING & START ALLOCATING

Liew Ooi Hann, CFP, CFA, Founder & Chief Executive Officer, Halogen Capital Sdn Bhd

5:45pm – 6:15pm

CAKNA PELABURAN: WASPADA! LINDUNGI DIRI DARIPADA SKIM PELABURAN PALSU

Mohd Shaqil Haziq Bin Mohd Zubil, Equities and Futures Broker Representative, UOB Kay Hian Securities (M) Sdn Bhd

6:15pm
LUCKY DRAW