Ready to Empower Malaysians
SC's investor education initiative aims to create more informed investors who are self-reliant and able to make investment decisions that are right for them. Since its launch in 2014,
InvestSmart® has actively carried out various initiatives to reach out to a wide spectrum of the public throughout the nation, educating them on a range of investment-related topics.
InvestSmart® initiatives include the annual flagship investor education event InvestSmart® Fest, Bersama InvestSmart®@Borneo, SC-in-the-Community, talks, as well as the InvestSmart® website, mobile application, online educational game Jump2Invest, and social media platforms including Facebook, Instagram, and Twitter.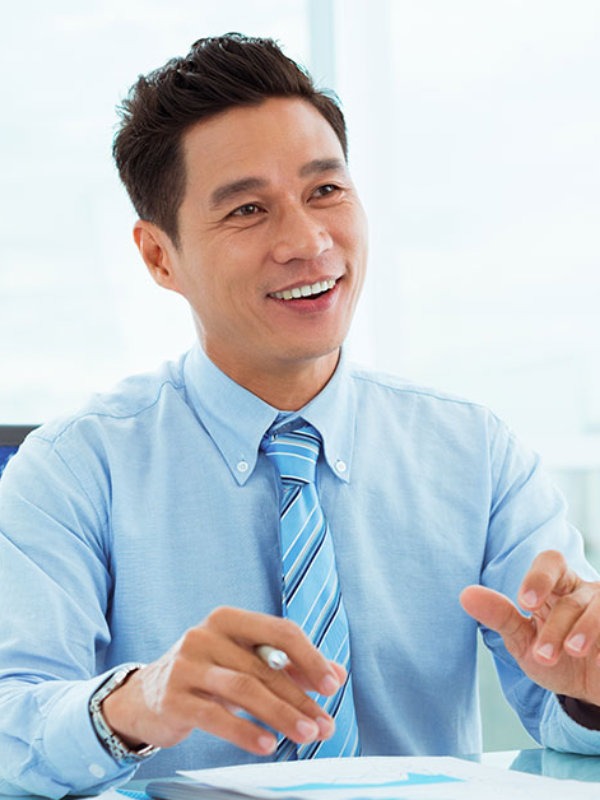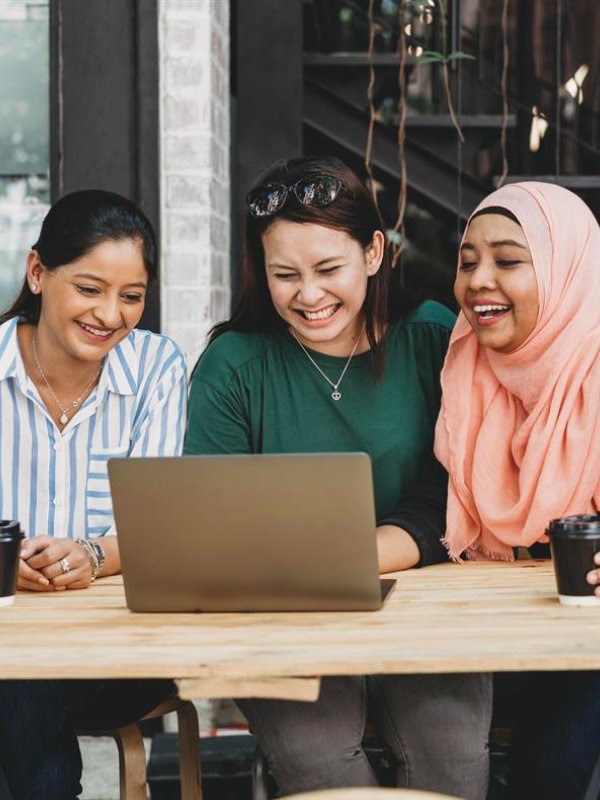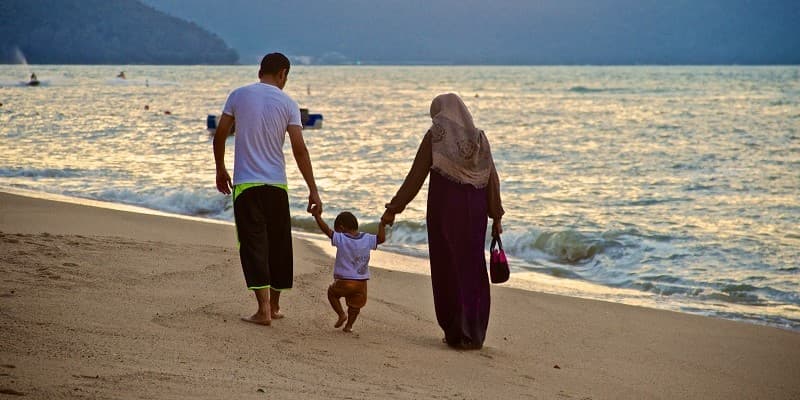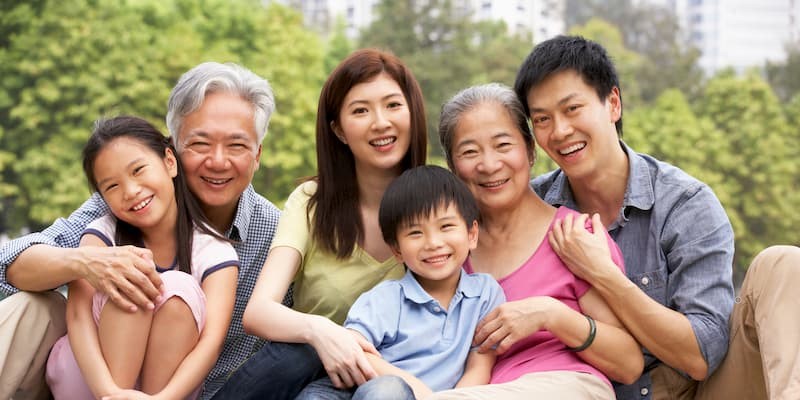 Empowering Investors Old & New
InvestSmart® is an investor empowerment initiative by Securities Commission Malaysia (SC) that seeks to create more informed investors who are confident and self-reliant in making investment decisions that are right for them.
The programs under InvestSmart® are tailored to potential and existing investors with different backgrounds and investing objectives.

In developing these programs, Securities Commission Malaysia will leverage from interactions with investors, particularly in understanding the behaviour of investors in making investment decisions. Our initiative goals are to: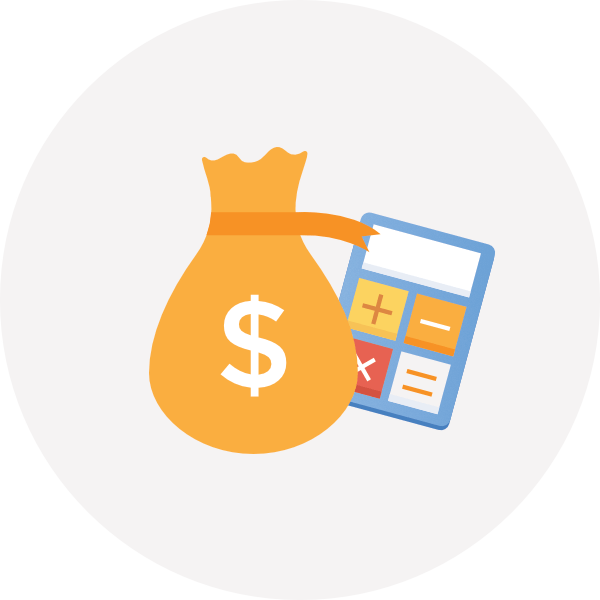 Encourage members of the public to take control of their finances so that they can be responsible for their own future.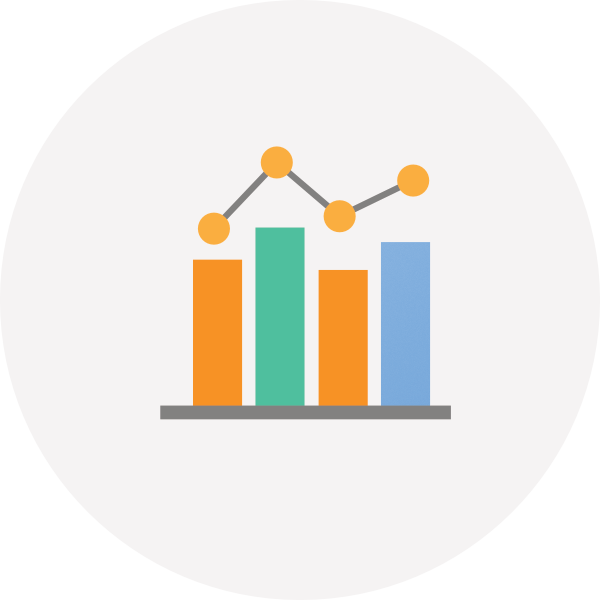 Equip investors with the knowledge, skills and tools needed to exercise good judgement and discretion in making investment decisions.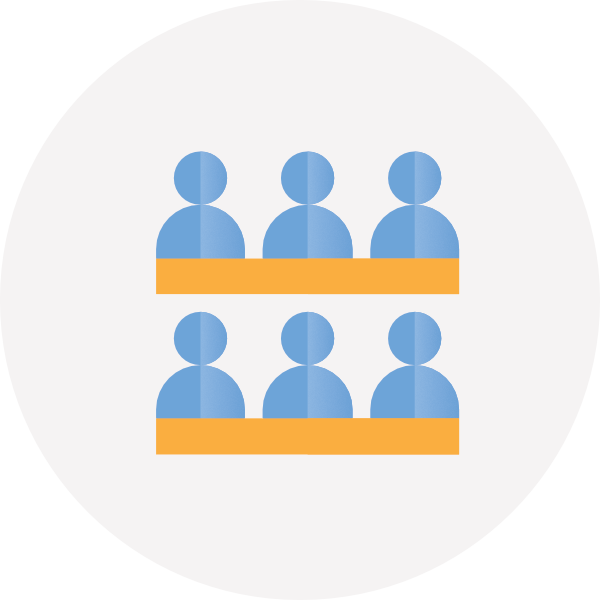 Encourage more informed retail participation in the capital market.